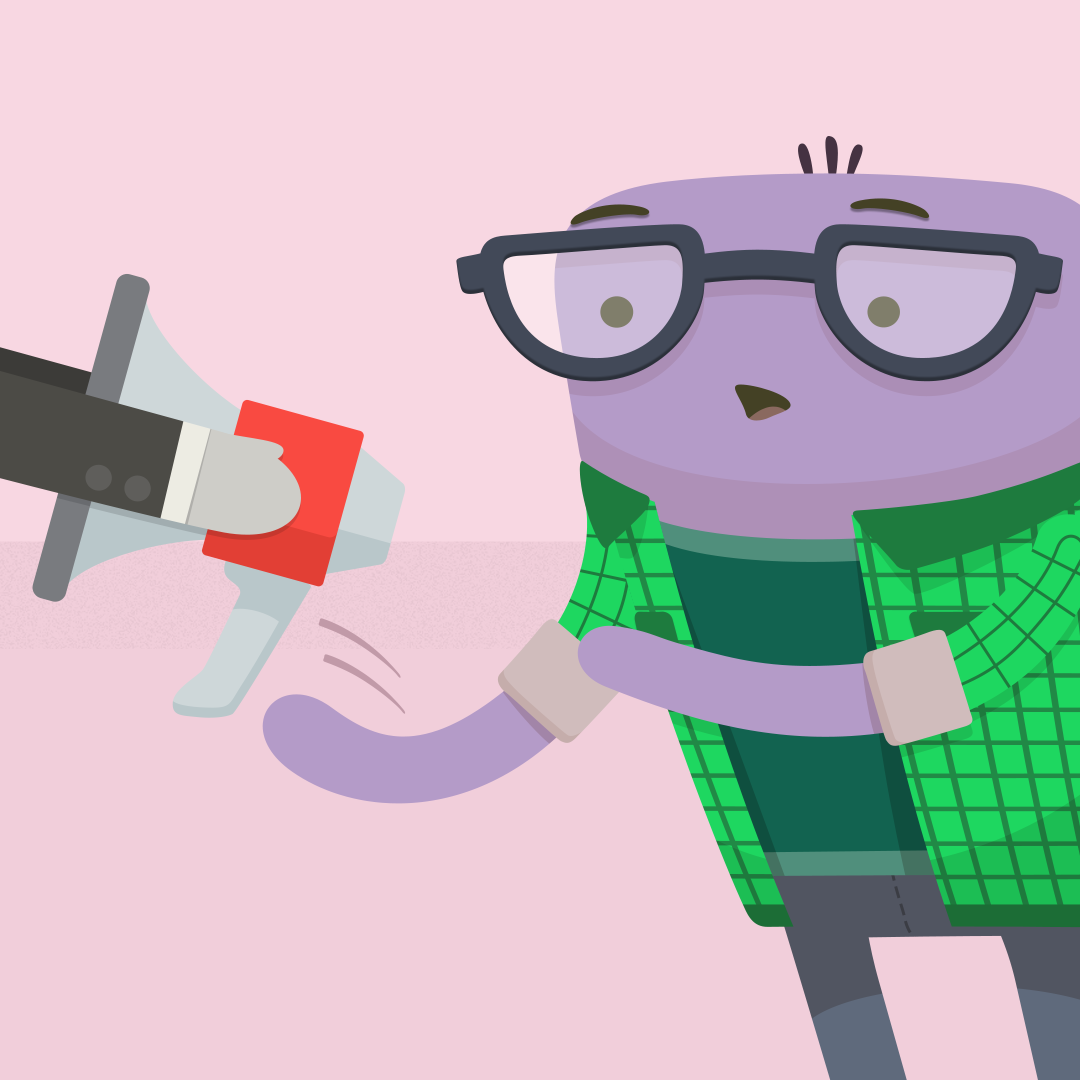 Issue 01
Apple denies consumers true choice
Apple arbitrarily moves the goalposts and frequently changes the rules for competitors. They routinely bar Spotify from communicating directly with our customers who access Spotify via Apple platforms. Our customers aren't allowed to hear from us about our deals and promotions, ways they can take advantage of opportunities to upgrade their service, or even how to purchase an audiobook via our app. Apple has also routinely rejected and delayed upgrades and enhancements to the Spotify app that we develop to improve functionality and our customers' experiences—and they've done so at business-critical moments for us, like during the launch of our Audiobooks service. Importantly, they put none of these roadblocks in front of their own services.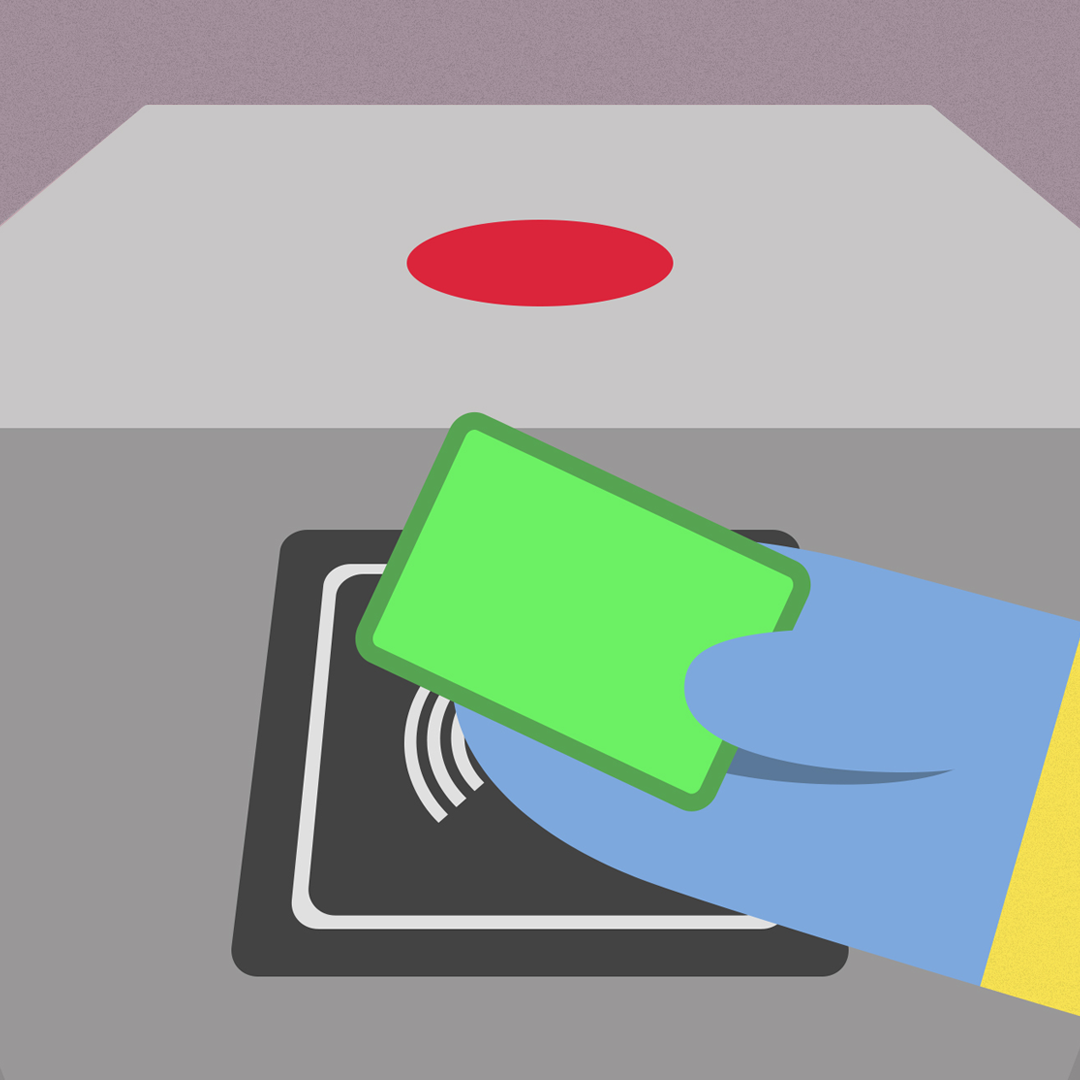 Issue 02
Apple imposes a discriminatory 30% tax
To share the Spotify app with fans on iOS, we have two choices: (1) Use Apple's payment system and be forced to pay their 30% fee, which Apple's music service doesn't have to pay, making it so we cannot be price-competitive; or (2) reject the tax and face a gag order, which limits the ways we can communicate with our fans about amazing deals, new product offers like audiobooks, and service promotions, such as the opportunity to share things like our offer for three months of Premium for only 99 cents. (In fact, if we don't pay the tax, we can't even say "Get Premium" or provide helpful hints on how/when/where you can upgrade.) Either option creates a worse experience for our customers, making it impossible for them to get the audio content they want, the way they want it, and with the ease they expect from a company like Spotify.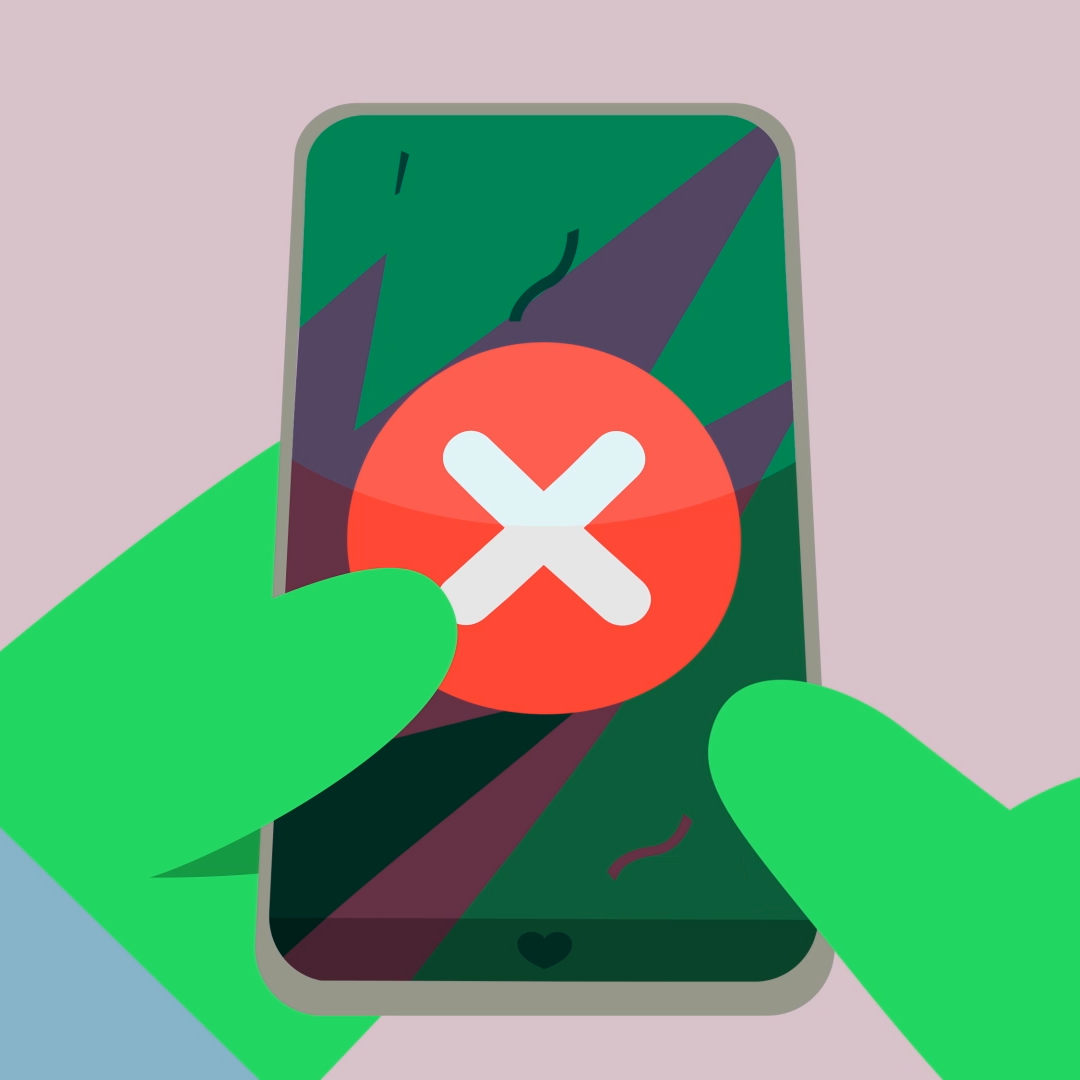 Issue 03
Apple's actions violate the law
For companies big and small, competition doesn't work unless it's built on an even playing field. Apple once operated as if vibrant and fair competition for customers was the best business strategy. Unfortunately, their actions indicate Apple has abandoned those beliefs—to the unfair and unlawful detriment of Spotify, our customers, and the creators and publishers whose work we're focused on amplifying. Apple has intentionally made it worse and worse for Spotify and other app developers. And it's unnecessary: There's enough market potential for numerous companies to thrive. It's not Apple's role to decide who the winners and losers will be. They must stop interfering and let competition work.